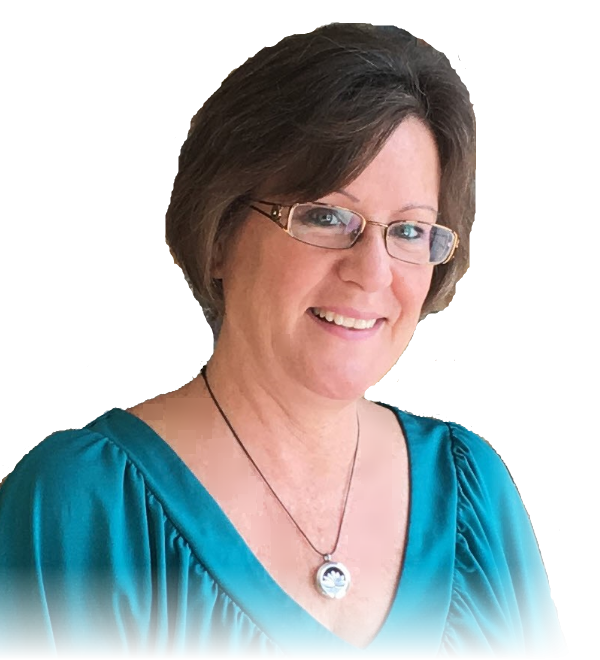 Lori Burke, CHt, CCHt, CTHt
Certified Clinical Hypnotherapist
IAIH Certified (#7596890)
Offering a full range of hypnotherapy & Related services
5445 Village Drive, Suite 107, Viera, FL
Lori@LoriBurkeHypnosis.com
Hypnotherapy can help you...
*Medically diagnosed illness (including mental illness), injury or disease requires a written referral or prescription from treating physician or licensed healthcare provider.
Hypnotherapy sessions take place in a safe, comfortable, professional office. When you enter my office, you're entering sacred space - it's your time and space to work on reaching your personal goals. Sessions include the use of advanced tools, techniques and protocols. Each session is unique and tailored to help you achieve your specific goals.
Client Success Stories...