Hypnotherapy Success Stories
Client Success Stories...
I'm so grateful for each and every one of my clients.  They open their hearts and minds to resolve issues with hypnotherapy work, and enrich their lives with more joy, inner peace and a deeper sense of what it means to live fully.  The following are some of their success stories in their own words.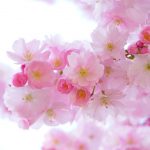 "My experience with Lori was incredible.  I had done some previous hypnotherapy work back in the early 2000's and my experience with Lori was completely different.  I felt immediate results and feel like a new woman.  I have experienced relationship improvement, less anxiety and feel like I'm better able to communicate my thoughts and feelings with others.  I would highly recommend Lori and her services."  Tracy S.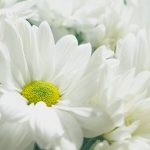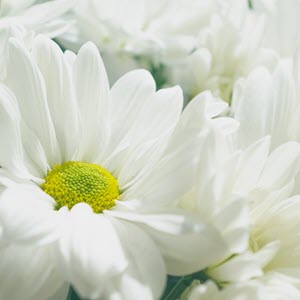 "Skeptic turned believer! I was referred to Lori by my doctor for my bad habits/poor relationship with food (especially sugar). I had my doubts that hypnotherapy would work for me, since I'm such a logical, type-A, left brained person. But never have I been proven so wrong before! I kept an open mind and immediately after my first session, I felt like a massive weight had been lifted from my chest. I felt so light, my energy was totally different, it was just the most bizarre thing! Over the course of a few months, Lori gave me the tools to really examine and embrace the mind-body connection, and with her help I've overcome ALL my childhood trauma, my bad habits, and have even lost over 20 pounds. I am a changed woman, and I'm just SO thankful I was referred to Lori because it is not an exaggeration when I say she has totally and completely changed my life for the better."  Maureen G.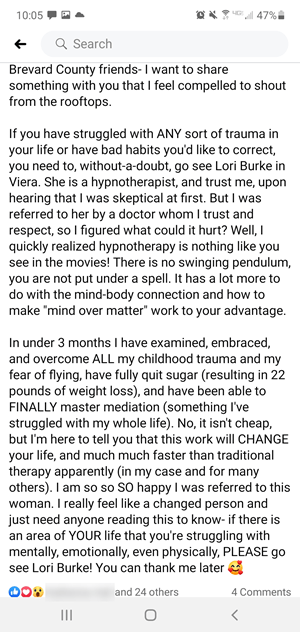 From Client's Facebook Page:
"Brevard County friends – I want to share something with you that I feel compelled to shout from the rooftops.

If you have struggled with ANY sort of trauma in your life or have bad habits you'd like to correct, you need to, without-a-doubt, go see Lori Burke in Viera. She is a hypnotherapist, and trust me, upon hearing that I was skeptical at first. But I was referred to her by a doctor whom I trust and respect, so I figured what could it hurt? Well, I quickly realized hypnotherapy is nothing like you see in the movies! There is no swinging pendulum, you are not put under a spell. It has a lot more to do with the mind-body connection and how to make "mind over matter" work to your advantage.
In under 3 months I have examined, embraced, and overcome ALL my childhood trauma and my fear of flying, have fully quit sugar (resulting in 22 pounds of weight loss), and have been able to FINALLY master mediation (something I've struggled with my whole life). No, it isn't cheap, but I'm here to tell you that this work will CHANGE your life, and much much faster than traditional therapy apparently (in my case and for many others). I am so so SO happy I was referred to this woman. I really feel like a changed person and just need anyone reading this to know- if there is an area of YOUR life that you're struggling with mentally, emotionally, even physically, PLEASE go see Lori Burke! You can thank me later"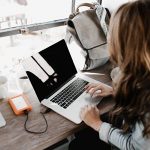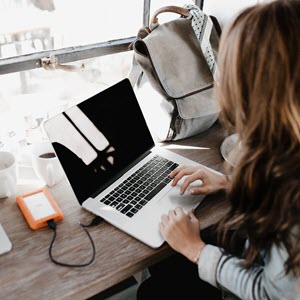 "I was at such a crossroads when I had my hypnotherapy sessions with Lori. I wanted to move forward with a career change and was feeling discouraged and stuck. My biggest problem was self-confidence and feeling not good enough and even too old to reinvent myself. With just a few short sessions, Lori and I cleared out some really old emotional blocks. Almost immediately, I felt different. My thinking changed automatically and my confidence and self-love soared. I even started having dreams of self-confidence when I slept. I also experienced some pleasant side effects of sudden bursts of joy. I am now on the path I want to be and I cannot thank Lori enough for her guidance, her healing, her love, and support. I highly recommend Lori's hypnotherapy. It is truly transformational."  D. Roberts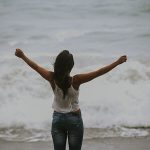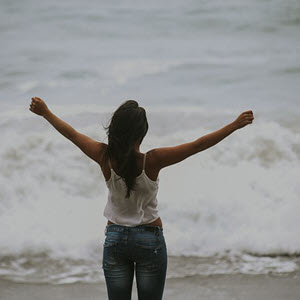 "I had hit a wall in my life, and I wasn't sure how I was ever going to move forward again. Luckily, I found Lori, and within just a few months of working together my life is no longer stuck. My feelings have shifted profoundly, and I am making great strides toward a new career. My relationships are more harmonious. I wake up happy, I exercise daily, and I feel an inner joy. I no longer have a lifetime of emotional baggage weighing me down. If you are reading this and contemplating whether you can experience your own emotional shift, trust me, you can. Take hope; reach out and schedule a session with Lori. I am so grateful that I did. Thank you, Lori"  Jackie P.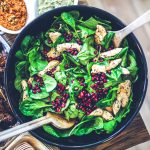 "Lori Burke goes far beyond what you would expect. She talks to you and centers on 
where your difficulties lie. Lori is easy to talk to and genuinely cares about your well-being. 
She has given back control of my binge eating and other issues I had. The main compliment 
I was given by my boyfriend is that I am more affectionate now! With that said, I recommend 
her highly to anyone who needs a little – or a lot – of help. 
So, thank you, Lori Burke, you are amazing!"   Marilyn O.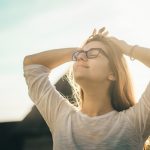 "Dr. Rebecca Hunton of Radiantly Healthy recommended I contact Lori to help with grief and anxiety due to family concerns of an aging parent.  I was excited to try hypnotherapy as I felt it was more on the lines of my holistic approach to life.  My very first session was incredible as I felt relief from sadness and a weight lifted off my shoulders.  Lori's soothing voice and ability to help you better understand your emotions and inner self are remarkable.  It's life changing and almost spiritual.  I happily recommend Lori!"  Jen R.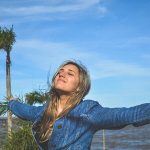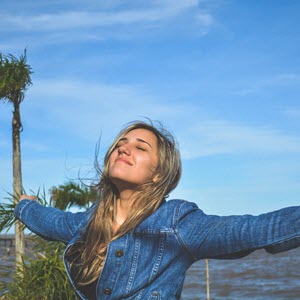 "I am so grateful for our sessions where you helped give me some perspective on who I truly am in order to let go of this paralyzing fear I've been holding onto for way too long!  Thank you so much for doing the work that you do and living your truth.  I am very grateful for being able to experience that through my interactions with you"  Savannah C.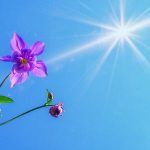 "I came to Lori with problems that included insomnia, depression, stuck in grief, a broken arm, sleepless nights and after a few sessions she changed my life.  Her hypnotherapy helped me more than any other things I tried.  She was able to bring me back to being a happy healthy person able to finally sleep the night through. This woman has a special gift to help people heal themselves with her guidance.  Thank you Lori for everything. I will never forget our sessions, God bless you."  Bev P.
"Lori Burke was recommended to me by my functional medical physician.  She said that Lori could give me hope.  What a wonderful thing to hear because she did just that.  With her positive, gentle way of therapy, I came back a much happier woman.  I would recommend her to anyone who wanted to improve themselves or get through some hard times."  Reva G.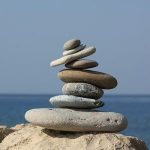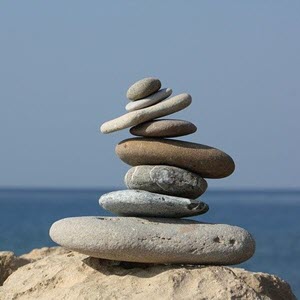 "I want to thank you for being a calm, realiable source of strength and inspiration – a true beacon of love.  I cannot wait to work with you again soon!"  Taylor W.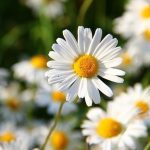 "Lori has a gentle way of listening to you and then helping you break apart into little pieces what might be troubling you.  Then, with genuine encouragement, she will give you the tools you need to bring about a resolution.  Many thanks"  Sherie P.
Are you ready to reconnect with YOUR inner Joy?