Need a positive change in your life?
Hypnotherapy can help you:  Improve self-confidence & self-esteem; manage stress; resolve anger, fear resentment; get to the root cause of anxiousness, depression; reduce conflict & stress; promote health & well-being; break old habits & adopt healthier ones; experience physical & mental relaxation; resolve relationship issues; deal with grief & loss; program your subconscious mind for professional success; and much, much more…
NOTE: Hypnotherapy for a medically diagnosed medical condition requires a written referral or prescription from your treating physician or licensed healthcare provider.
I've been trained by a highly-respected hypnotherapy institute (the only state-licensed school for hypnotherapy in Florida) and have continued on with advanced training.  I'm certified as a Hypnotherapist, Clinical Hypnotherapist and Transpersonal Hypnotherapist, and I have a deep passion for this work.
I've been a long-time student of Dr. Joe Dispenza and Dr. Bruce Lipton, and include aspects of their work in my practice as well.
So, if you're willing to invest the time and effort required to clear your path, help you get unstuck, or resolve what no longer works for you, please contact me to schedule a brief phone consultation and see how hypnotherapy can help you.
My most successful clients are...
Hypnotherapy sessions last approximately 1.5 hours.  Sessions can be purchased individually or in a multiple-session discount package.  A brief phone consultation is required prior to scheduling your first session (see Hypnotherapy FAQs below for more information.)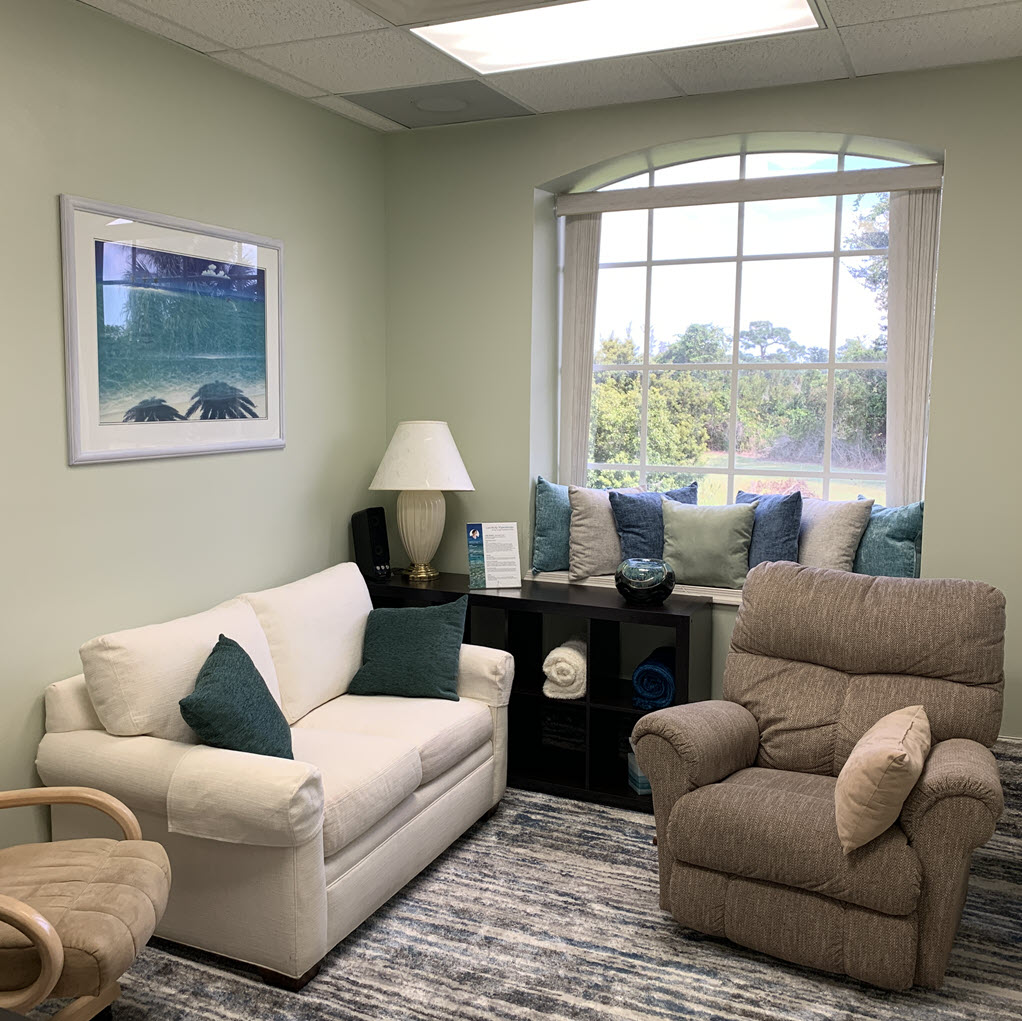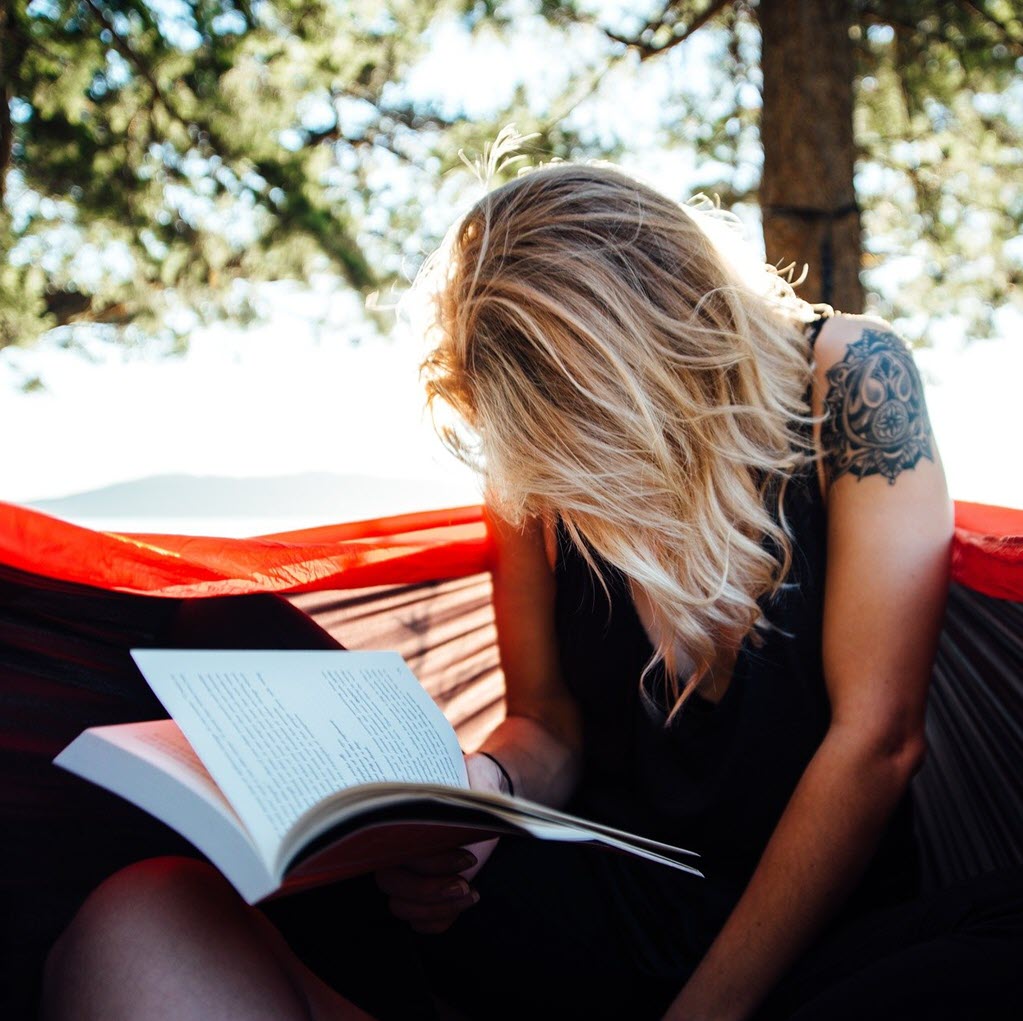 Current programs include the Joyful Living Program and Midlife Mastery Program.  Both programs include a combination of reading, reflective exercises and hypnotherapy sessions.  More themed programs are currently in progress. Programs are priced separately.  Inquire for details.
Non-Profit/Social Organization Presentations
If your non-profit or social organization would like a private presentation, free of charge, please call for details and to schedule a presentation.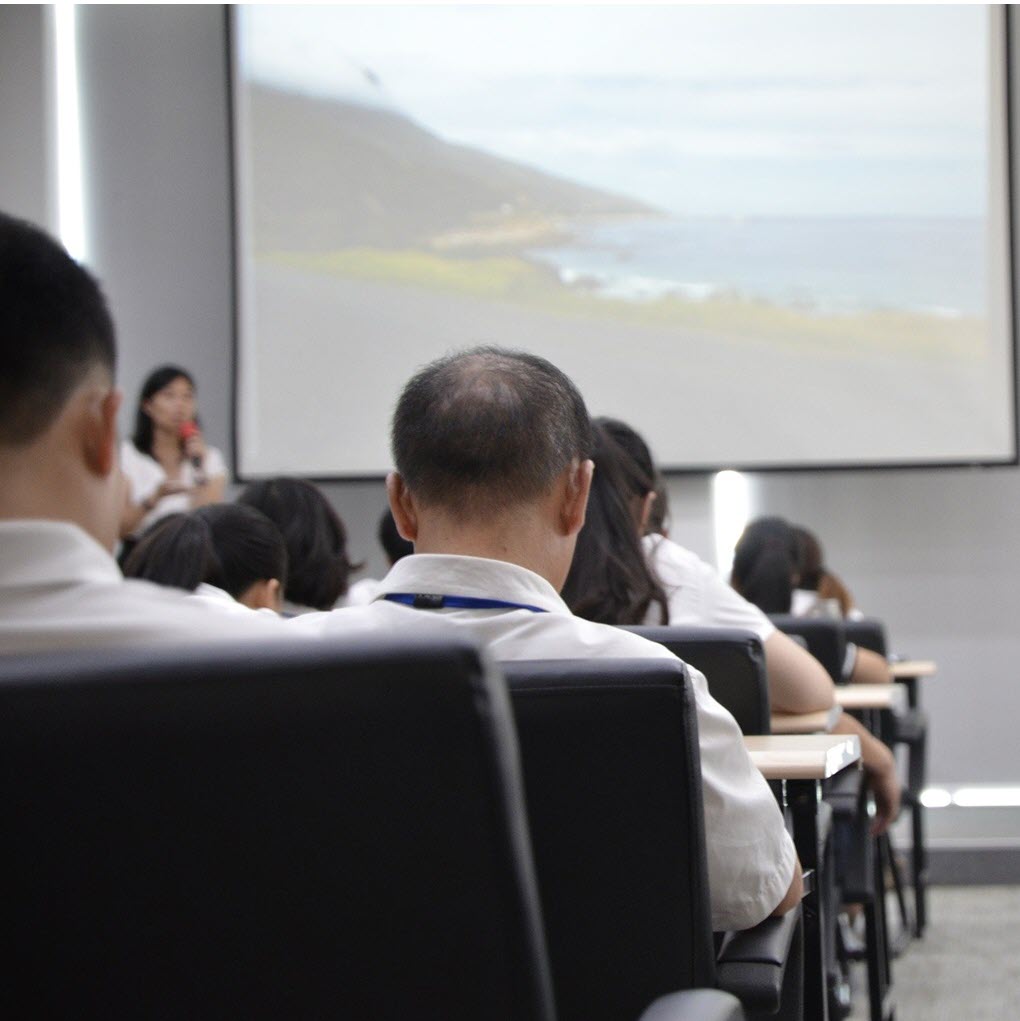 Frequently Asked Questions...
A brief initial phone consultation is required before booking your first session.  This provides us with an opportunity to talk about what you would like to work on, where you are currently, and what your goals are.  It's also an opportunity to assess whether the issue you want to work on is related to a medically diagnosed condition.  In order to work on issues directly related to a medically diagnosed condition (illness, injury or disease), a written referral or prescription is required from your treating physician or licensed healthcare provider.
In your first session, we will review the issue you would like to resolve, as well as the goal(s) you would like to accomplish.  We will also begin to explore the emotions and beliefs associated with the issue.  Your first session will also include hypnotic programming and conditioning so you can experience light hypnosis.
Most issues will take multiple sessions.  My commitment to my clients is to get them to their goals as quickly as possible.  The speed at which we work depends greatly on the client's motivation and openness to the process.  Clients who approach our hypnotherapy sessions with openness and enthusiasm tend to show the fastest results, with the best and long-lasting outcomes.
Ready to start Enjoying
Your Life?